KLEINPLASIE HERITAGE ROUTE
The Kleinplasie Walking Route includes Historical memories which go back to the early 1700s. Here you can expand your knowledge of how Worcester has been established.
Tel: 023 347 0091 – kleinplasie@megagrp.co.za – www.kleinplasie.org.za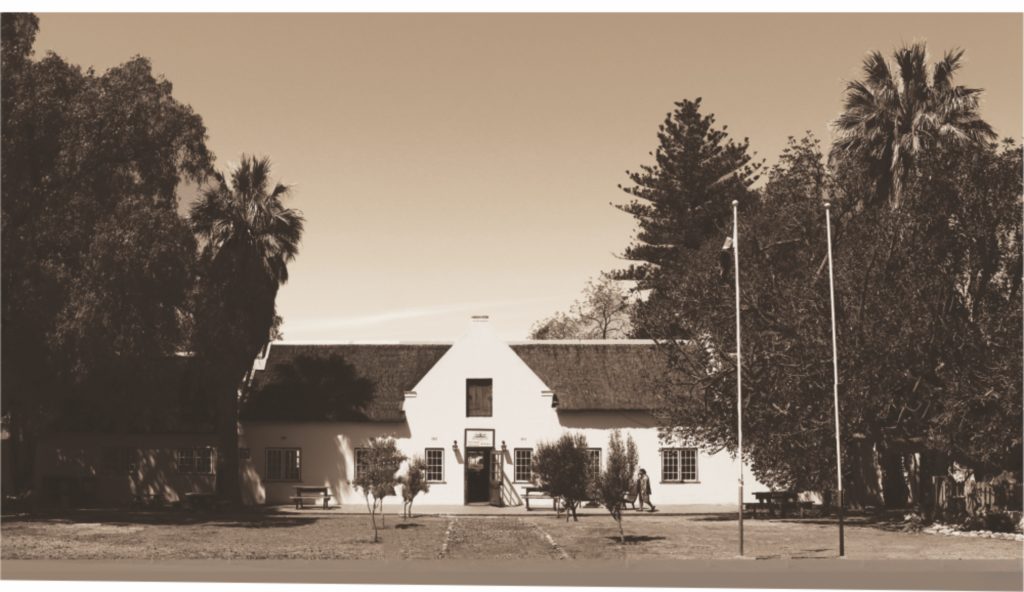 NG REFORMED CHURCH – 200 years history
Enjoy a heritage tour through the 200 year old church (1831), the cemetery grounds and beautiful buildings. You can also climb up to the church tower museum to see old pictures of the Tower. night
Tel: 023 347 0165 – ngvalleikerk@telkomsa.net
Ask for Mr Philip Pool: 083 560 7991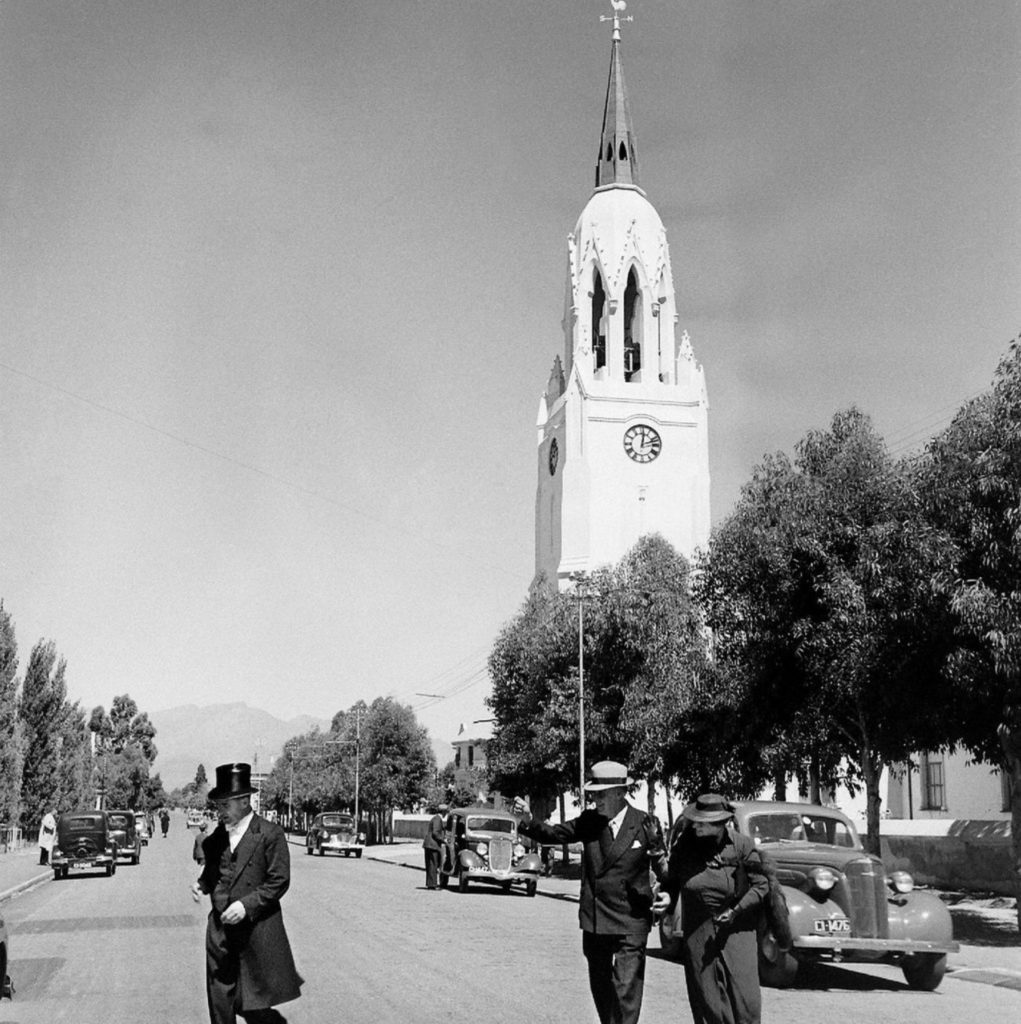 MEMORIAL GARDEN IN CHURCH SQUARE:
Contact Worcester Tourism Association for more information on the Memorial Garden Route in Church Square.
Mobile: 076 200 8742 / 023 342 6244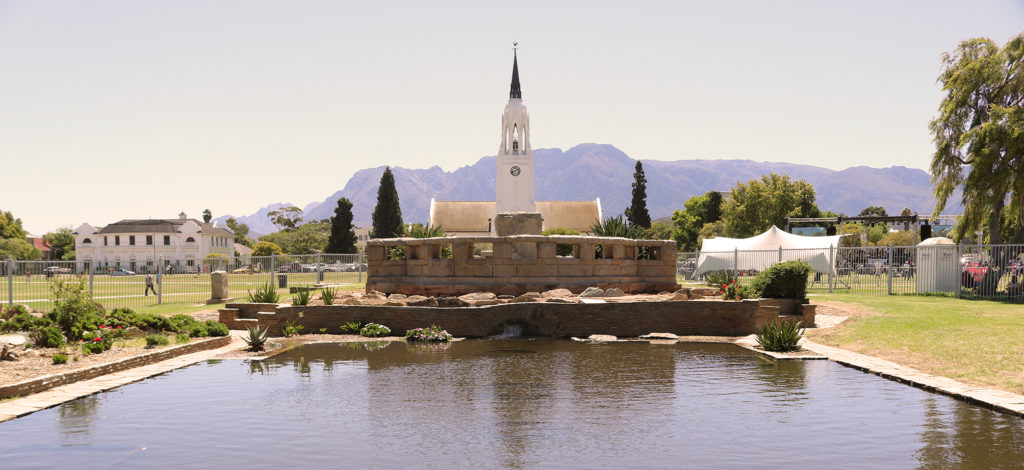 HISTORICAL ARCHICTURAL ROUTE:
Contact Worcester Tourism for more information on the Historical Archictural Route.
Mobile: 076 200 8742 / 023 342 6244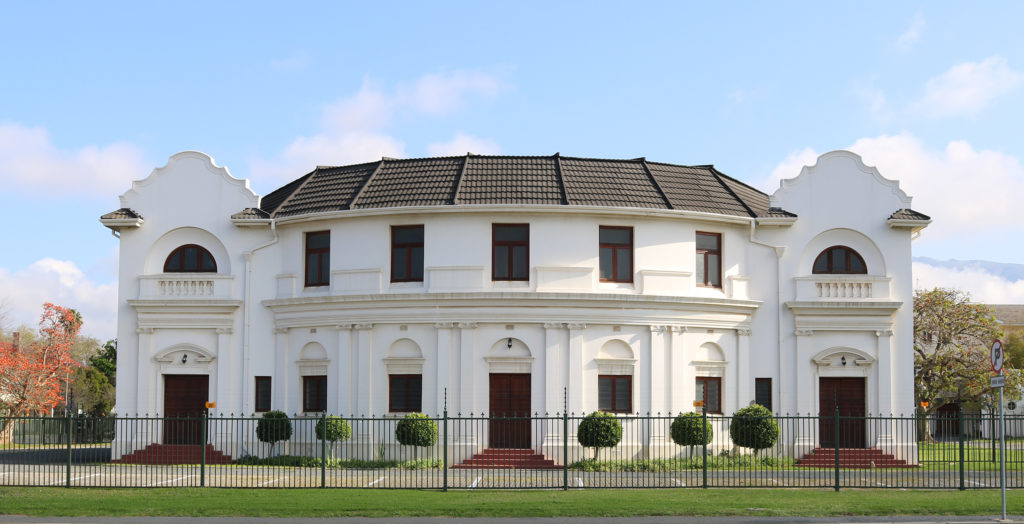 ART ROUTE:
Contact Worcester Tourism for more information on the Worcester Art Route.
Mobile: 076 200 8742 / 023 342 6244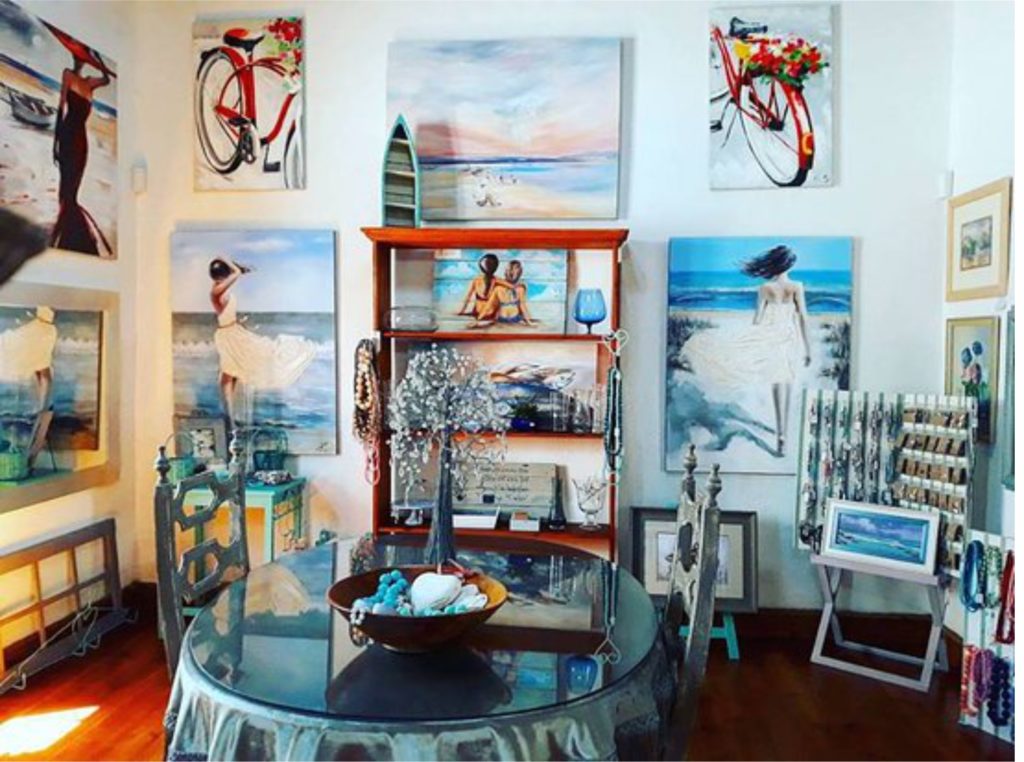 KAROO DESERT NATIONAL BOTANICAL GARDEN:
Pre-book Guided Tours. Enjoy the breathtaking views along hiking trails, relax on the large lawns with a picnic basket or enjoy a meal at the restaurant.
Tel: 023 347 0785 – karoo-desert-nbg@sanbi.org.za – www.sanbi.org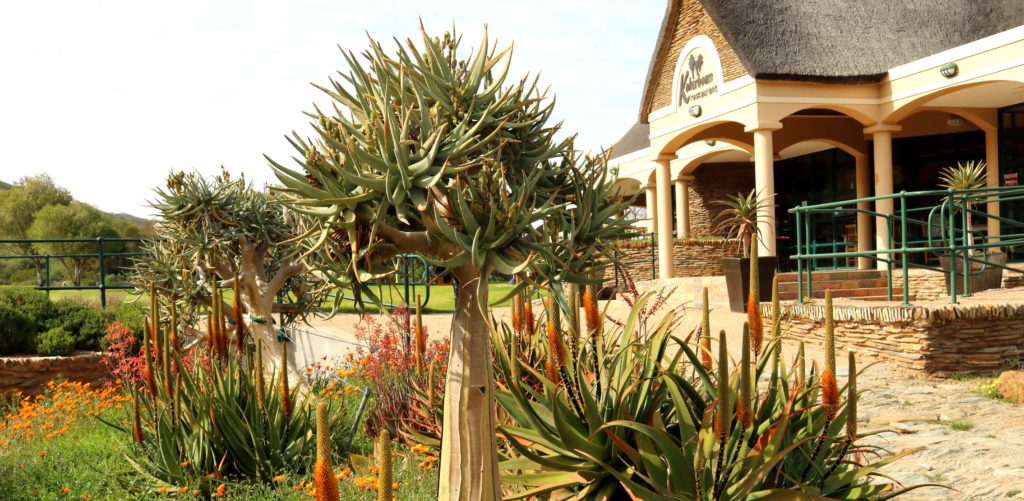 NATIONAL INSTITUTE FOR THE DEAF:
Guided Tours available. NID has a wide range of services such as the Salon, Joinery, Woodwork, Upholstery, Building Blocks, Laundry services and accommodation.
Tel: 023 342 5555 – nid@nid.org.za – www.nid.org.za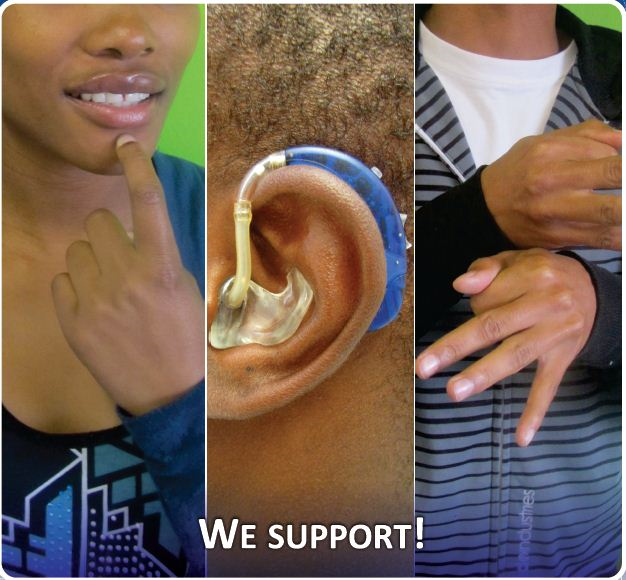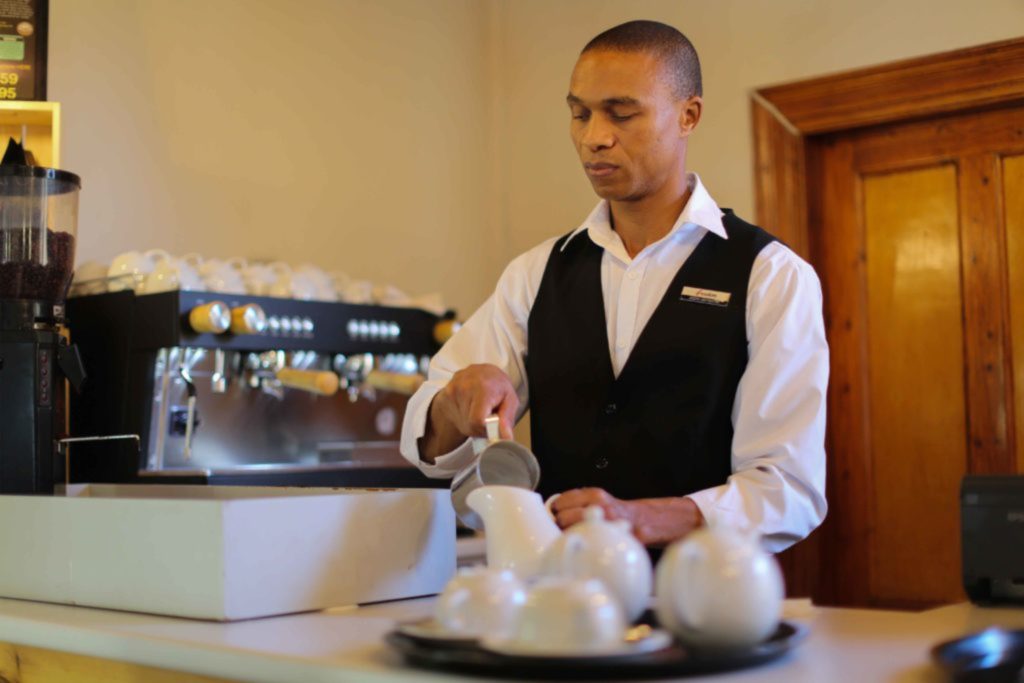 WORCESTER WINE & OLIVE ROUTE:
Home to 12 Wine Cellars & Olive Estate. The cellar's restaurants and bistro's offers wine and food pairing, charcuterie and cheese platters. For Guided tours call or e-mail Riana Wium.
Tel: 084 245 3922 – info@worcesterwineroute.co.za – www.worcesterwineroute.co.za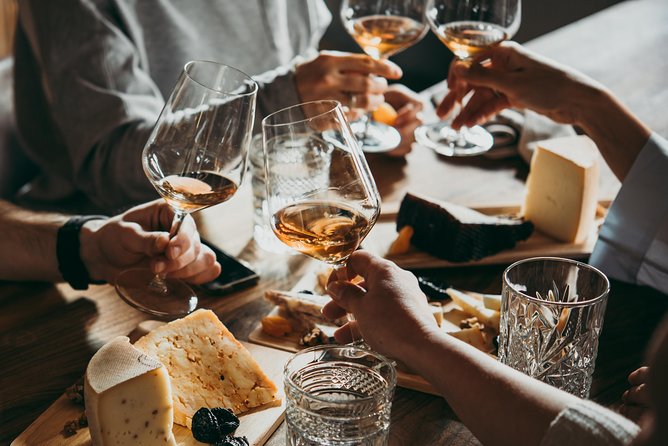 WORCESTER MUSEUM:
Showcasing farming life through live demonstrations and exhibitions. Museum Shop with bottled Witblits, Library and archive is available. Demonstrations include tobacco, soap-making, coffee making, candles, milling, and baking. Please be advised not all the demonstrations are being done every day. Pre-booking is important to see live demonstrations. Remember to ask for the donkey cart to be available.
Tel: 023 342 2225/6 – ellen.strauss@westerncape.gov.za – www.worcestermuseum.org.za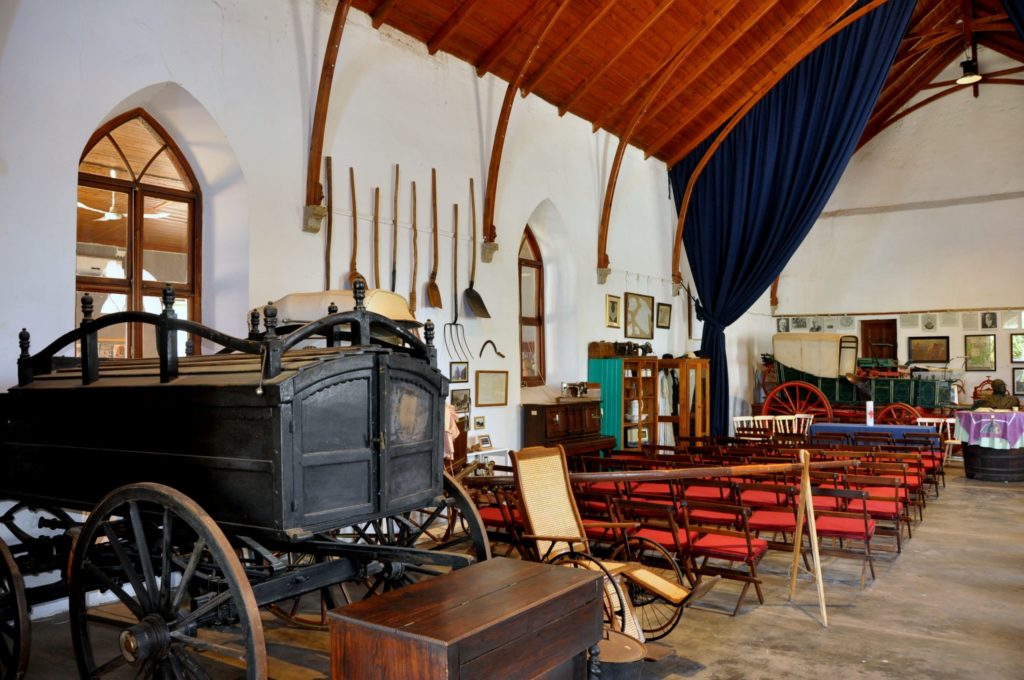 HUGO NAUDÉ MUSEUM:
The Hugo Naudé House was built (1904) by the famous artist, Hugo Naudé. Later (1943) Jean Welz, a prominent South African painter, used it as an art center. The Jean Welz Gallery is available for artists to exhibit.
Tel: 023 342 5802 – hugonaudehouse@gmail.com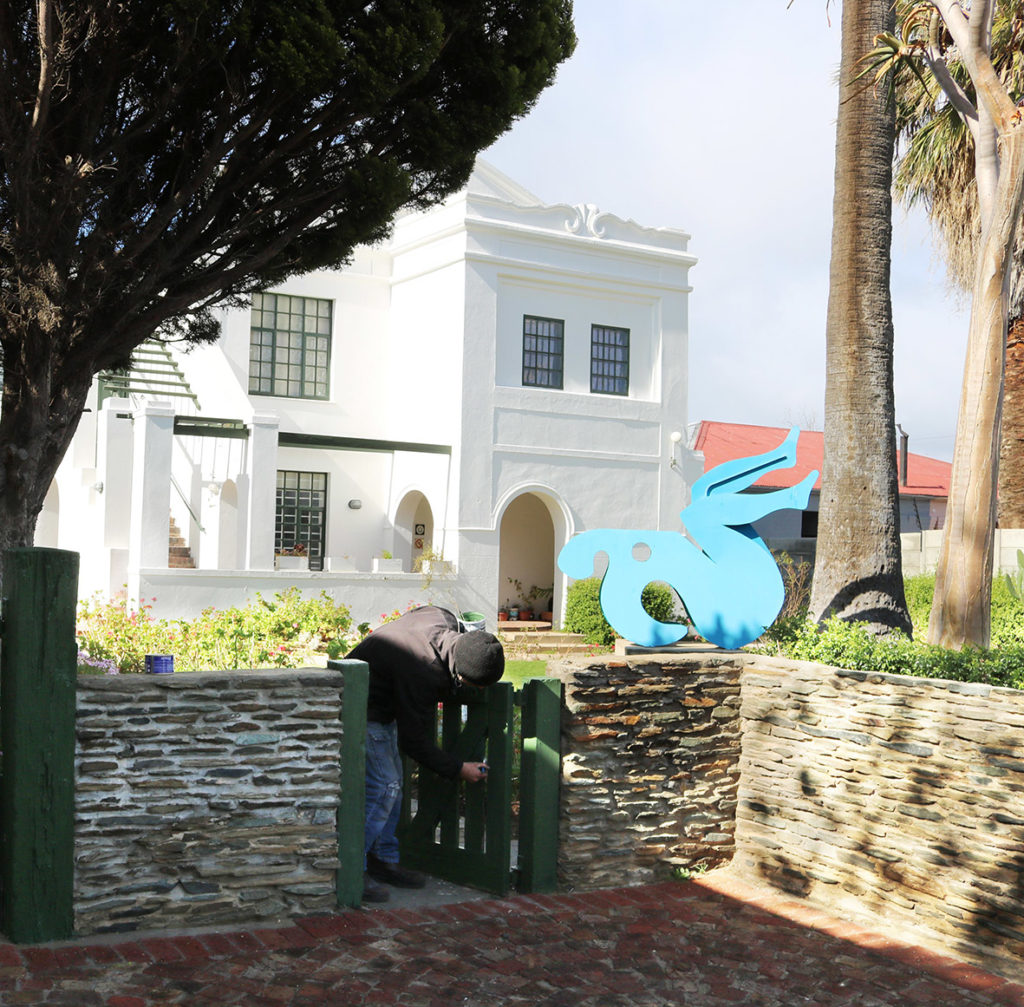 DROSTDY HISTORICAL ROUTE:
Take a stroll through the beautiful old building and Drostdy museum with plenty of historical artifacts to look at. Pre-bookings essential.
Tel: 023 342 2320 – admin@htsdrostdy.co.za – www.htsdrosdy.co.za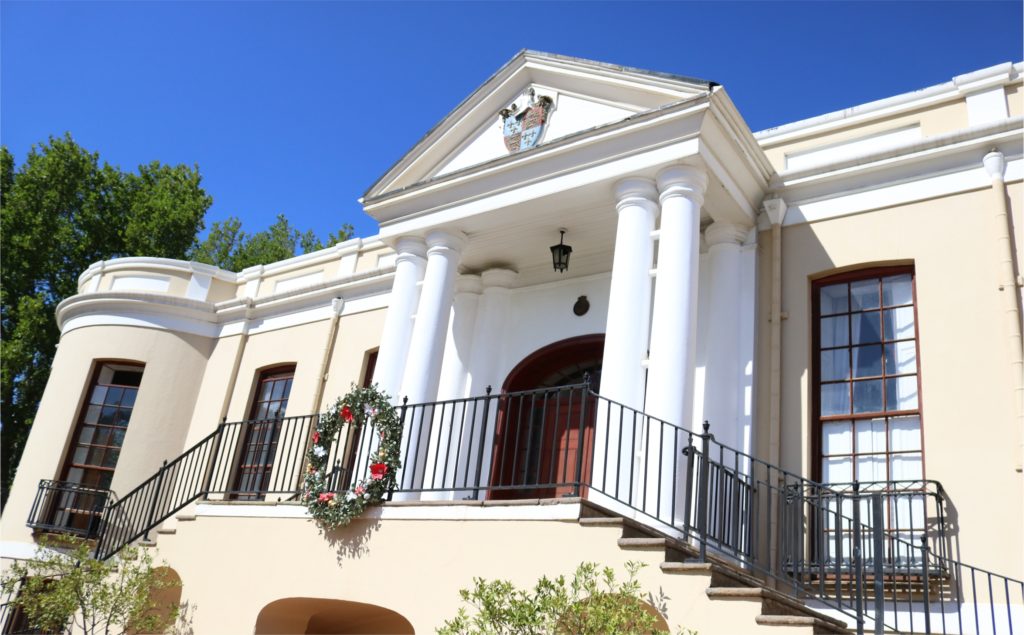 ---